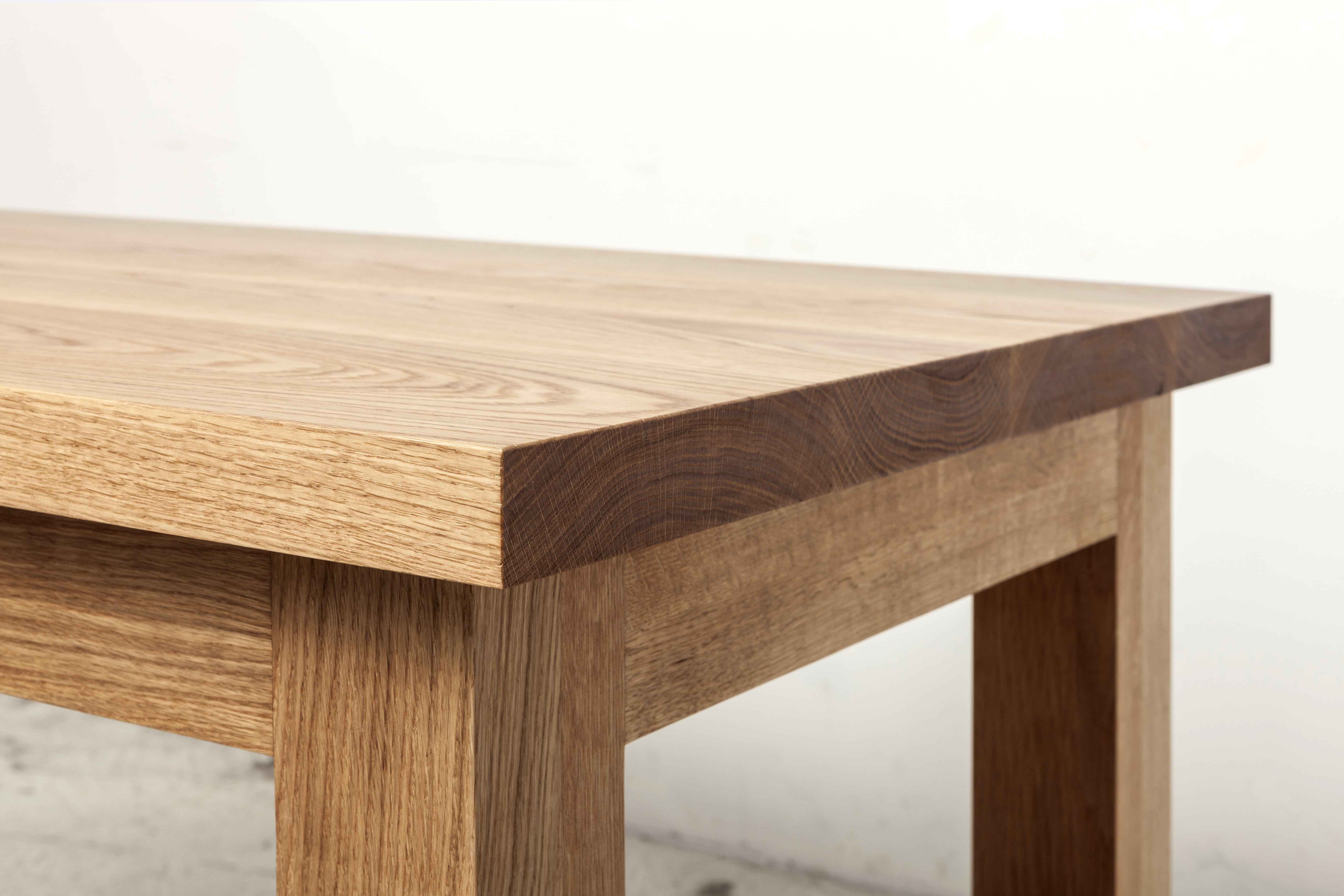 Dining table set disposal. It really doesn't seem like too big a deal. After all, how hard can it be, really? Okay, so dining table set disposal isn't exactly exciting. But, it does provide you with the opportunity to gain a replacement. And, that's certainly worthwhile. After all, it's been too long since you've switched out the dining set. So, why not get on with that old dining table set disposal and get something new to do the job?
Most Common Furniture Disposal Obstacles
The trouble is, you'd like to hang onto it or don't want it to go into the local landfill. But, what exactly can you do with an old dining set, save give it to an entertainment production company to use in a period piece? Well, there are actually some things you can do with an old dining set.
You are not stuck with a dining table you don't like, even if you can't afford to buy a new one or have to stick with the one you have for some reason. There are things that can be done, of the DIY variety, that can spice up a dining table and add a little delight to your dining room. --Apartment Therapy
Unless you can find a retro resale shop nearby, an old dining set won't necessarily be easy to get rid of for good. Although, this doesn't mean you're totally stuck with it. While it might be possible to put it on the curb for the local trash collection to pick up, that also could be a no-no. Many of these agencies won't pick up furniture or anything other than true household trash.
Bradenton Dining Table Set Disposal
Dinging table set disposal really comes down to a few different options. And, of those, only a couple actually get it out of your house once and for all. Here are some helpful table set disposal options you can try:
Refurbish it. With all the materials available, there's really no reason you can't refurbish it to continue to use it. This is especially true for a wood dining set. With some paint and other materials, you can completely refurbish it to give it a whole new life.
Transform it. Yet another creative way to repurpose it is to cut the legs down so it serves as a coffee table. You can refinish it and use it for years to come.
Host a garage sale. You can offset the cost of a new set by selling your current one online. Or, host a yard sale and sell a bunch of other unwanted stuff along with it. Another option is to consign it with a furniture resale shop.
Donate or give it away. If you don't want to go through the time and trouble of photographing it to sell it online, hosting a garage sale, or hauling it to a consignment shop, give it to a charity, local school, or church. You could also give it away to a family member, friend, neighbor, or coworker.
When it's time for dining table set disposal in Bradenton, just phone 800-433-1094 or visit AAA Rousse Services.