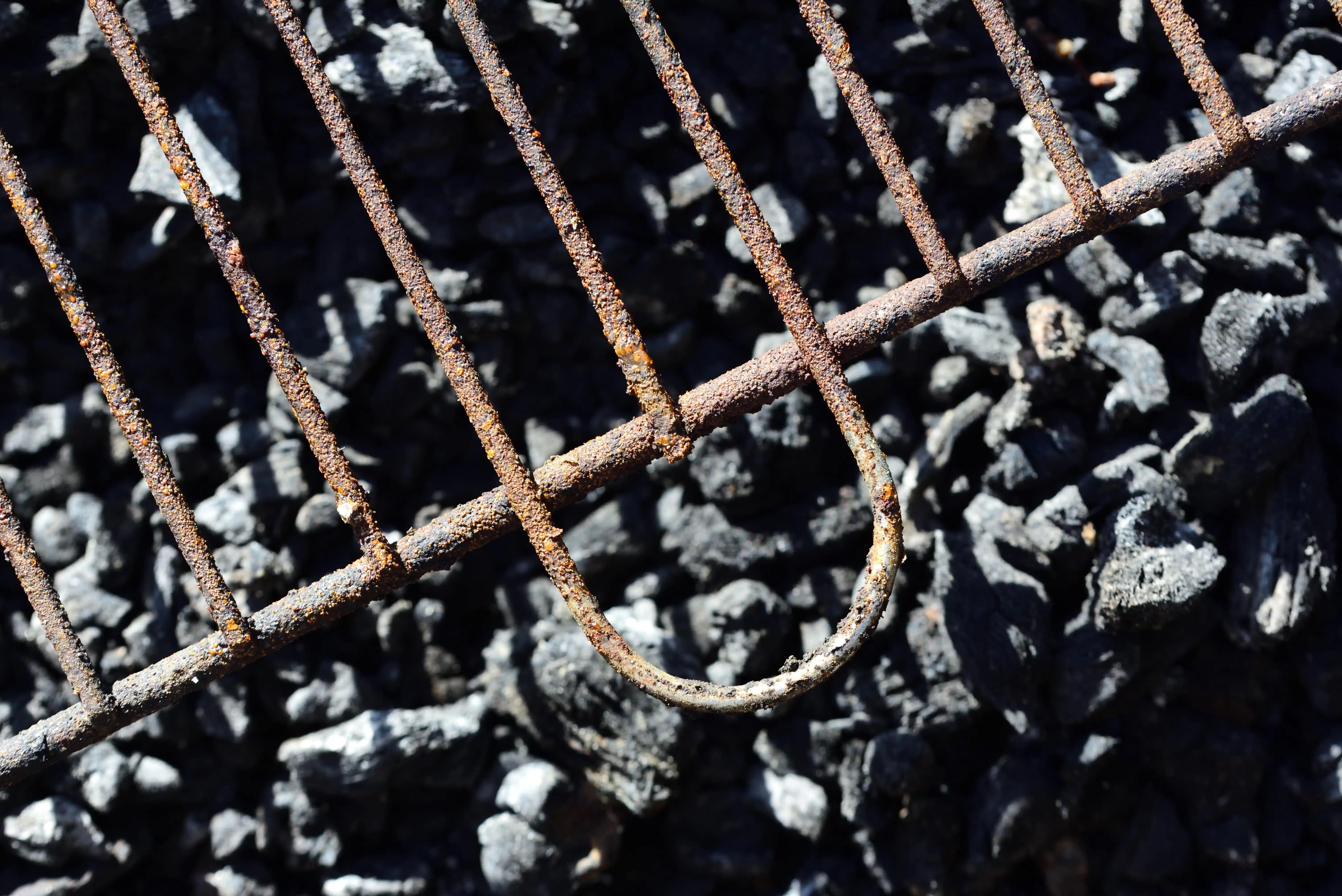 BBQ grill disposal. Just another inconvenient chore right? Wrong. You're probably finding that out. The local trash collection agency won't pick it up. (At least, not unless you pay a hefty fee.) So, the only alternative is to take it to the local dump. But here again, you'll have to pay money to get rid of it. So, just how do you go about BBQ grill disposal? Well, it's possible to do it. Read on to learn how.
Repair and Refurbishment
Since BBQ grill junking is somewhat of a hassle, you should seriously think about salvaging it to get a few more years out of it. This is a great option, especially if you like its performance and don't want to incur the cost of replacement. All you need to do is remove the take, dismantle the grill, and change out the parts.
Disposing of an old or damaged barbecue gas grill is not as simple as merely throwing out the unit. Because of the specific and potentially dangerous nature of typical gas grill components, owners of these barbecue grills can't simply put the grill out with the normal household trash. Even if you're trying to be responsible and recycle gas grill parts, certain items, like propane tanks, for example, are not suitable for recycling right away like other recyclable materials you may toss. --Do It Yourself
Replace the cooking grate with a new one. Also, replace the rock gate and install a new igniter, along with a new burner assembly. Of course, you should add up the cost of replacement parts and then decide if it's worthwhile to refurbish it or replace the grill completely.
Harbor BBQ Grill Disposal Options
Should you come to the conclusion it's time to move on and get a new grill, you'll have to do something with the old one. Here are some helpful BBQ grill junking options you can try:
Sell it. If it's in pretty good working condition, you might just find a taker in the neighborhood or through a local ad. Or, if you're selling the house, just leave it behind to go with the home. You can also hang onto specific parts and reuse them on another grill.
Restore it. Of course, you can always restore it and continue to use it. However, you'll need to add up the cost of the replacement parts and then factor in their performance. If it won't provide the same function like a new one, then it's time to offload it.
Junk and replace it. Should that grill be too far gone, just have a junk hauler come and pick it up. Take the opportunity to get rid of a bunch of other unwanted junk at the same time.
If you need BBQ grill disposal in Palm Harbor, phone 800-433-1094 or visit AAA Rousse Services.