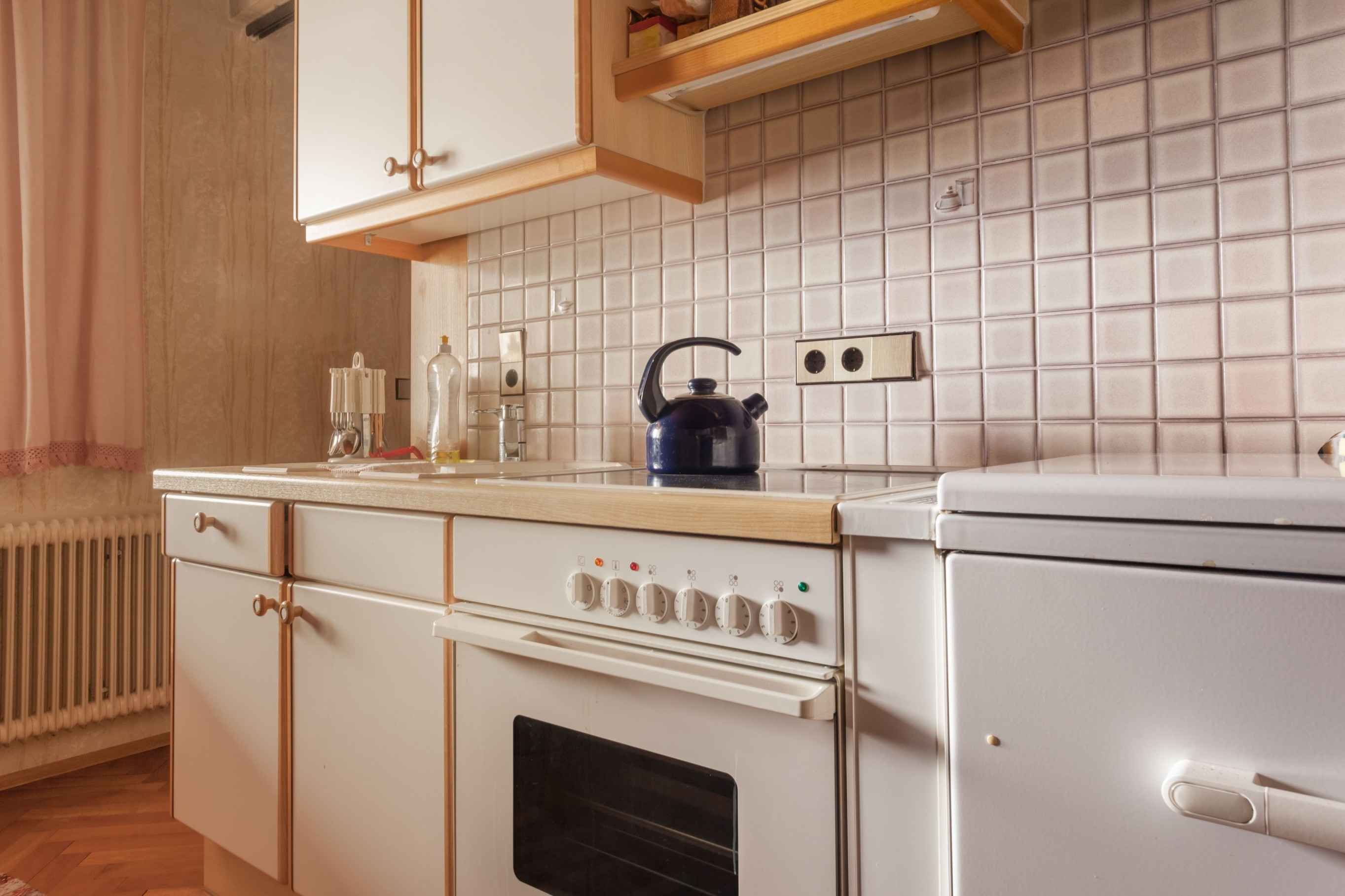 Appliance disposal isn't an everyday occurrence. Heck, it's not even a common one. Appliance removal only happens once in a blue moon because these machines last so long. But, the time will come when they no longer function or outright fail. Read on to learn more about how to go about appliance disposal.
Most Common Challenges
So, just why is old appliance disposal so difficult? There are a few different answers. But, most boil down to a few factors. One reason is their size. Being so large makes them hard to handle. Then, there are the materials. Appliances have a whole lot of components and materials. Which means they might or might not be recyclable. That in turn makes it hard to dispose of in one place.
The cost of appliance pick-up and/or disposal varies. For example, your municipal public works department may [or may not] provide free collection of refrigerant-containing appliances or there may be a fee for this service, which may vary by appliance type. Some retailers offer appliance pick-up and disposal services with the purchase and delivery of a new model. Depending on the retailer, a fee of $10 to $50 may be charged for this service. --U.S. Environmental Protection Agency
Because of this, as the nearby quote points out, most local trash collection agencies won't even accept unwanted appliances. Or, will only haul them away for a fee. Since this creates a hassle, people might look for alternatives. However, illegal dumping is a big risk and costs far more than, say, hiring a junk removal service to haul appliances away.
Sarasota Home Appliance Disposal
So, what do you do with old appliances? The local trash collector won't haul it away. And, you don't want to risk a code violation or a fine for illegal dumping. Don't worry, there are a few options available:
Sell them. Even if they are not in complete working condition, you might still try to sell them. Locate a few appliance repair shops and ask if they'd like the units. You just might find a taker who can fix them and sell them.
Donate them. While most charities will not accept non-working appliances, if the appliances are in fairly good condition and in working order, try to donate them. There are plenty of charities that welcome such amenities to help them with their work.
Give them away. Of course, if they work, there's nothing wrong with giving them away. Ask around and you'll probably find a family or a single mother, or someone else who can use them.
If you need household appliance removal in Sarasota, just phone 800-433-1094 or visit AAA Rousse Services.