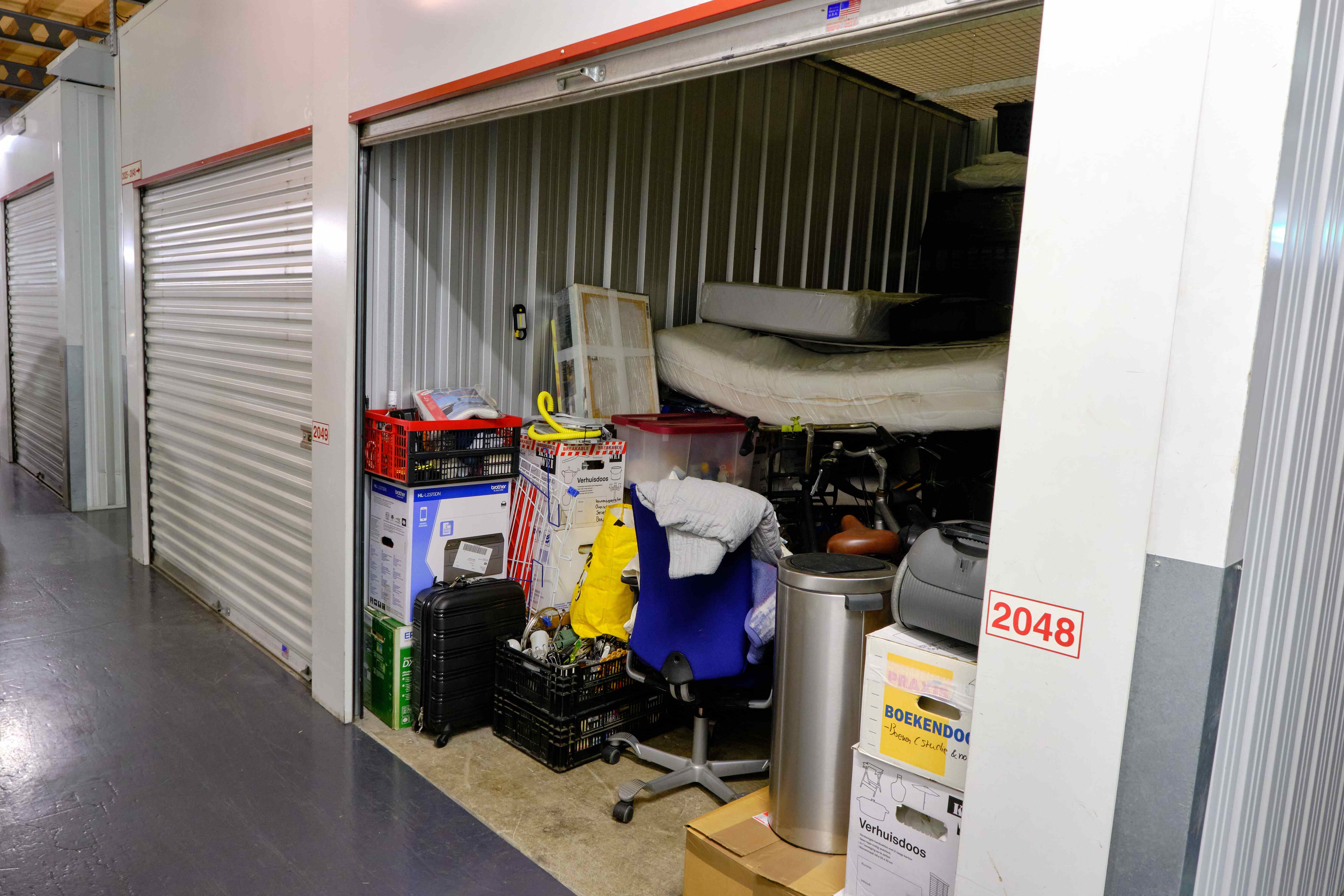 Storage cleanout. Ugh. The time has come to clean out your self-storage unit. It's been a while since you've looked inside, but now is as good of an opportunity as any! The process isn't difficult if done correctly. So, it's time to shed that extra expense and get that self-storage unit cleanout done once and for all. (This is where a local junk hauling service really comes in handy.) Read on to learn more about how to do a storage cleanout.
Beware that Lease
In most self-storage unit contracts, there's a stipulation that at the end of the lease, the space must be empty and clean. Otherwise, the facility can continue to charge you for the space. If you abandon what's inside, the facility has the right to sell anything contained in the unit.
From the day you move your belongings into self-storage and sign the lease, a lien is in place against those items, according to Scott Zucker, an Atlanta attorney who specializes in self-storage matters. That lien lets the storage facility sell your unit's contents to recoup what it's owed if you don't pay the rent. The facility can't hold an auction right away, though. Every state has different self-storage lien laws in place but most follow a similar timeline. --SpareFoot.com
So, you definitely want to keep at least some of what you've stored over the past several months. Whatever the reason might be, the lease will soon be up and you need to clean out that storage unit so you aren't on the hook for more money.
Palm Harbor Storage Cleanout Tips
Now that it's time for storage space to be cleaned out, you've got to get it done so you don't have to bother with the space any longer. So, here are some storage unit cleanout tips you can use:
Get organized. The key to any type of cleanout is organization. Simply put, you have to know what's on hand and if it's worth keeping or not. When you organize all your belongings, you'll see what has value and what does not.
Donate and sell things. Once you're organized and know what you're keeping and what you don't want or no longer need, it's time to donate and sell as much as possible. This way, you'll have less to deal with and you'll put some money in your pocket.
Keep what's important. Now, just because you don't really want to part with this or that doesn't mean it's a necessity. After all, if it's been inside the storage space for any length of time, it's probably not that vital. This is a great way to maximize your purge so you have fewer items to store at home.
When you need a storage unit cleanout job done right away in Palm Harbor, just phone 800-433-1094 or visit AAA Rousse Services.